Our Story

Warren Mills and Marina Strioukova are directors of Mills Farm/Marina's Apiary Ltd, producing a range of certified organic bee products.
Warren Mills (Ngati Kahu) is a Maori beekeeper who works and
lives on his ancestral lands "Mills Farm"
i
n
Peria in the Far North of New Zealand. Beekeeping is a family tradition. Warren's father was a beekeeper who learned his trade from the late Sir Edmund Hillary's father. Warren has been bee-keeping for over fifty years.
Marina Strioukova arrived from her homeland of Russia in 1995, bringing her beekeeping skills and knowledge. Bee-keeping is also a family tradition for Marina. Her knowledge of bee keeping comes through extensive education in bee-keeping science and care in Russia. Since arriving in New Zealand Marina has held senior roles in the Honey Industry. In 1997 Marina developed an innovative method for the collection of dried bee venom, the first in New Zealand.
Mills Farm/Marina's Apiary was the first producer of organic bee venom in New Zealand, and one of the first in the world.
Mills Farm/Marina's Apiary was awarded a SILVER PLACE in New Zealand's inaugural Rotorua District Council Maori Producers Green Agriculture Innovation Award (GAIA) NZ, 2014. Mills Farm/Marina's Apiary was also a Finalist in the "Adding value to primary industries category" of Innovate Northland, 2014.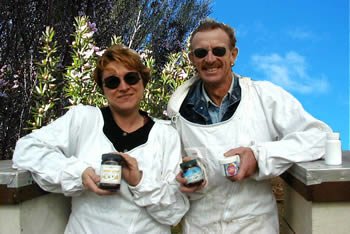 Marina and Warren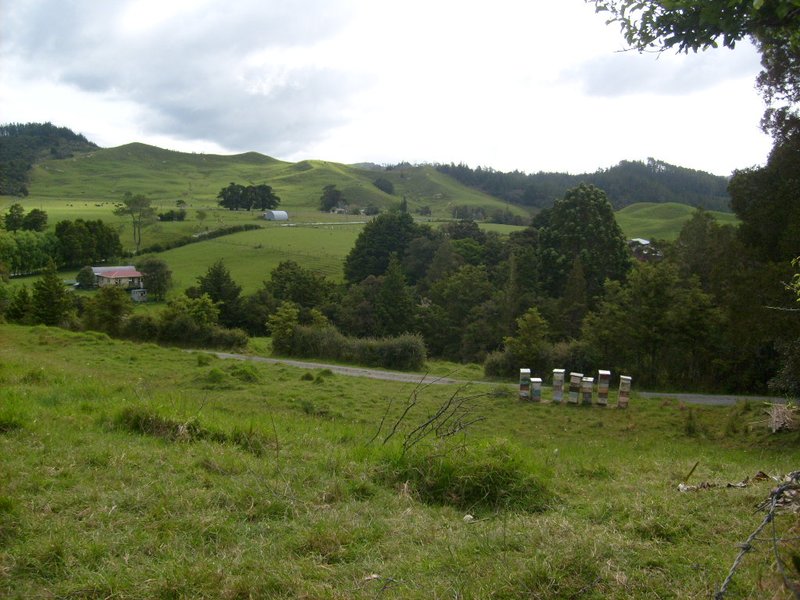 Mills Farm showing some of the many bee hives around the property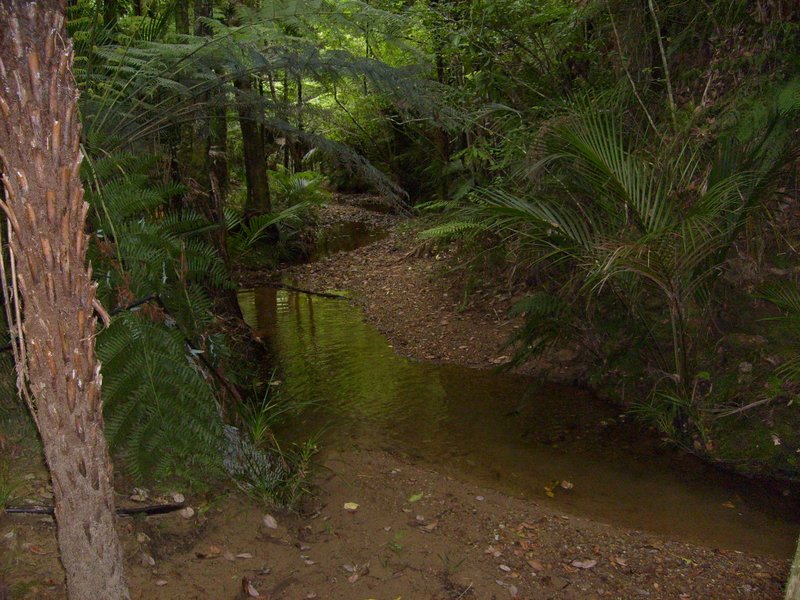 A pristine creek flowing through Mills Farm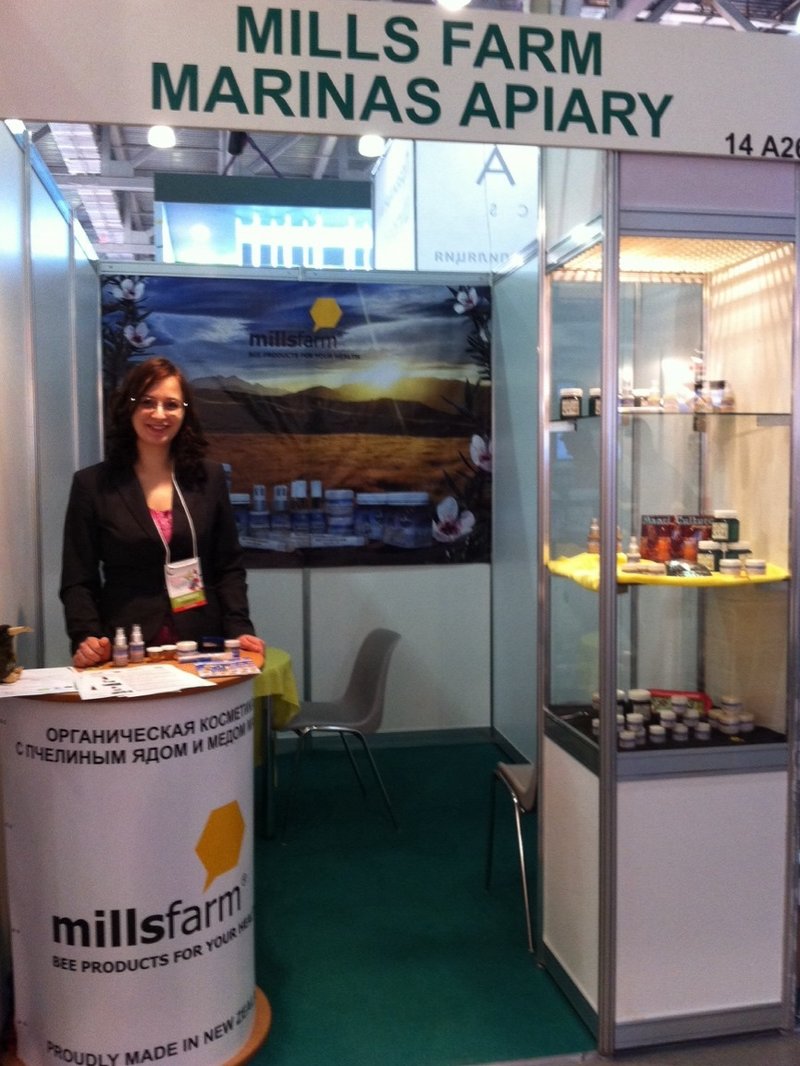 Mills Farm products on display at a recent trade show in Moscow, Russia.